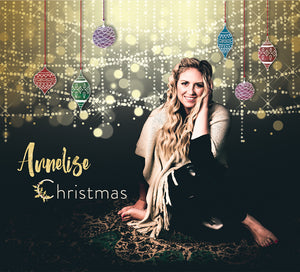 Annelise's 'Christmas' contains 10 traditional Christmas carols done in a way you've never heard before.
There's a little gypsy jazz, a little rock, some Celtic flavor as well as etherial acoustic sounds.
Let Annelise renew the magic of Christmas every year with this creatively crafted album!
Included
CD digipak
My undying gratitude!
A special surprise!